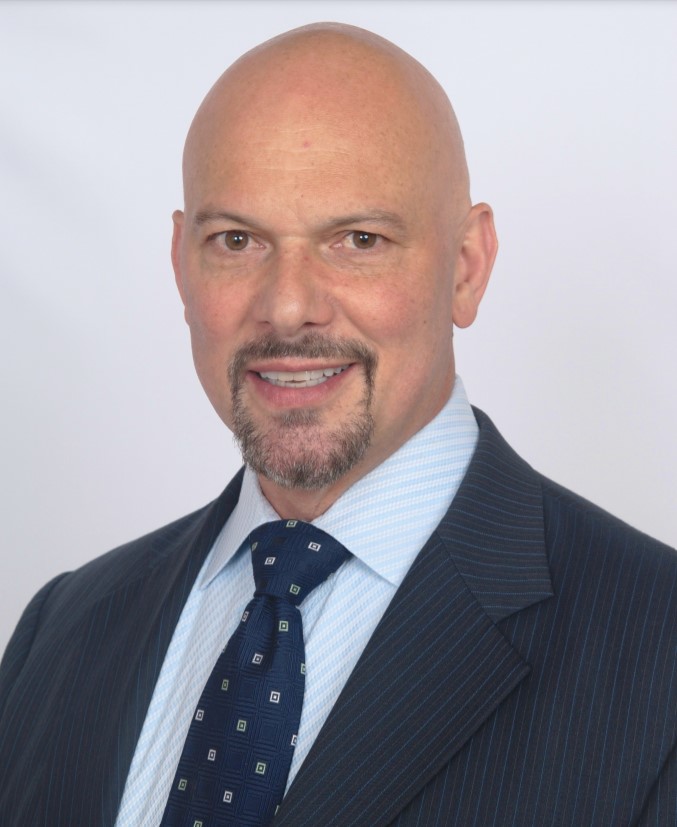 Scott Scarpelli
Area Sales Manager – Symmetry Lending
Scott.Scarpelli@SymmetryLending.com
201.600.1485
Scott Scarpelli leverages more than two decades of experience in the mortgage industry to excel at finding the best products for each client. A graduate of Montclair State College, he has held positions at GMAC Mortgage, Chase, and Republic Bank prior to joining Symmetry as Area Manager. Symmetry Lending offers one product which is a Home Equity Line of Credit. This is a wholesale product being offered to mortgage lenders so they can use our product with a piggyback transaction for their borrowers. He brings a passion for creating lasting business relationships, evidenced by his numerous management roles and his service as Vice President of the Bergen County Chamber of Commerce.
What is "Member Monday"?
Bergen County Chamber of Commerce, is excited to announce "Member Monday"! Every Monday we plan to highlight a Bergen County Chamber member by sharing an email blast containing either the member's professional summary or an article written by the member about a topic within their industry. Every "Member Monday" email blast will contain the featured member's contact information as well as a link to the member's website. "Member Monday" provides value to our members by allowing them to highlight themselves in front of the rest of the chamber. To be featured click the link below: