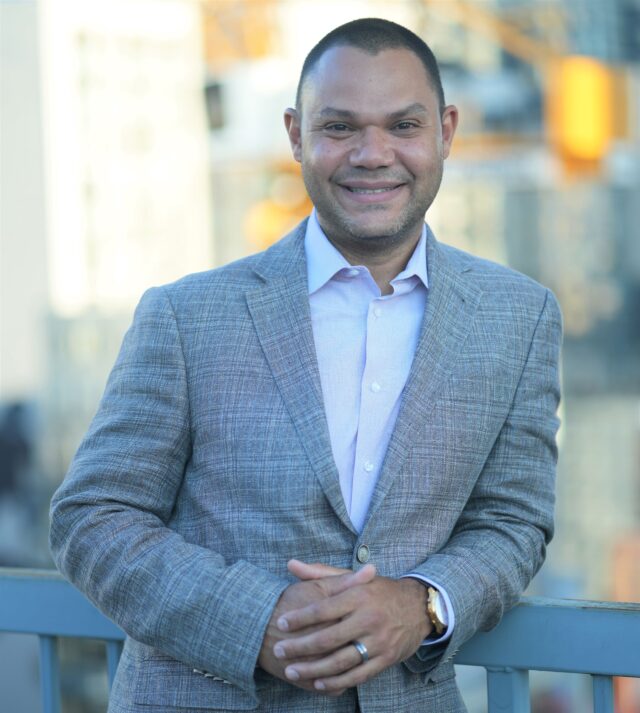 Waikiki Paulino
Chief Executive Officer – CRE Construction Partners Inc.
Waikiki has 25 years of experience as a Senior Level Leader in commercial real estate
construction and development management. Waikiki has provided project
underwriting support information prior to asset acquisitions; provided lender financing
support information; interfaced with community and zoning boards; coordinated inspections
and approvals with building department officials to secure timely certificates of occupancy;
assisted with joint developer agreement negotiations; provided full scale project budgets;
bid, negotiated and awarded all project vendor contracts; established and managed
construction and development cost and schedule controls on both the Owner and
Contractor's side of the project. Projects include multi-family residential, office, hospitality,
retail, life science, and educational market sectors. Waikiki has renovated large scale
commercial Core and Core Plus assets, repositioned Value Add properties and has
delivered ground-up Opportunistic developments for organizations and private investors
from conception through stabilization. He has successfully managed commercial real estate
investment projects for private investors from around the world. With his help and actual
construction management experience, Owners successfully establish deal control and
recover on schedule to maximize returns on their investments
What is "Member Monday"?
Bergen County Chamber of Commerce, is excited to announce "Member Monday"! Every Monday we plan to highlight a Bergen County Chamber member by sharing an email blast containing either the member's professional summary or an article written by the member about a topic within their industry. Every "Member Monday" email blast will contain the featured member's contact information as well as a link to the member's website. "Member Monday" provides value to our members by allowing them to highlight themselves in front of the rest of the chamber.
To be featured click the link below: