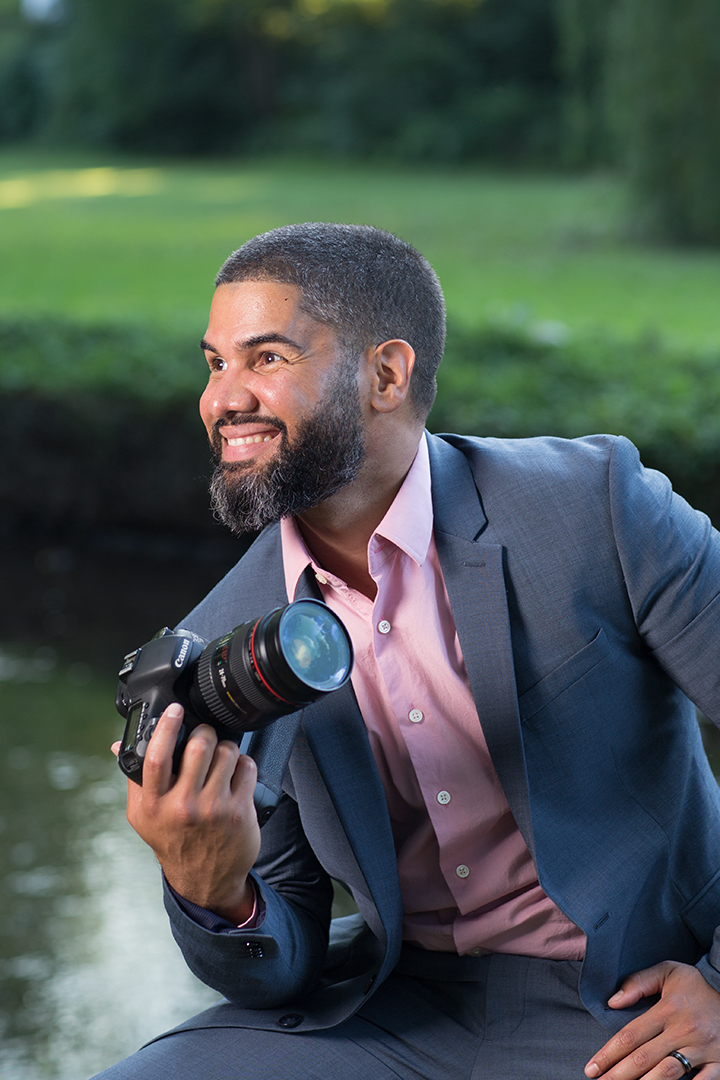 Gonzalo Rodriguez
Graphic Designer/Photographer – GR Design & Photography
  We live in a digital age where websites and social media are a must. Businesses that do not have a strong web or social media presence get drowned out in the noise. Let Gonzalo Rodriguez set you up for success with a great first impression. Professional businesses with great logos, professional head shots, and branding photography tend to stand out. Do you?
Gonzalo is a graphic designer and photographer that has been helping businesses look their best since 2011. He lives in Lodi with his wife, 2 children, and one on the way. Between them and teaching special needs for over 15 years, Gonzalo has the patience and knows how to get you the look you want for your business.
Bergen County Chamber of Commerce, is excited to announce "Member Monday"! Every Monday we plan to highlight a Bergen County Chamber member by sharing an email blast containing either the member's professional summary or an article written by the member about a topic within their industry. Every "Member Monday" email blast will contain the featured member's contact information as well as a link to the member's website. "Member Monday" provides value to our members by allowing them to highlight themselves in front of the rest of the chamber.
To be featured click the link below: