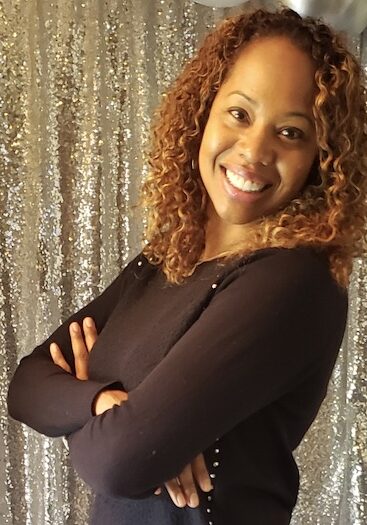 .
Lisa is the cofounder of VR Dog located at 75 Route 4 East, River Edge NJ.  VR Dog is the new age of entertainment and interactivity that provides various immersive 3D experiences and games that will transport you to another place and time while stimulating your senses. Strap on your VR headset and be transported to another world! Grab some friends and bring them along as you all play and interact as a group.  
Book with us today for birthday parties, family fun night, date night, corporate events, bar/bat mitzvahs, and team building events. 
Lisa is also the founder of BoozeTable, an alcohol delivery company based in Hackensack NJ.  BoozeTable is a minority and women owned company and the 1st company in NJ licensed to partner with BYOB establishments to deliver alcohol. Additionally BoozeTable provides "On Demand" Home delivery. Proud to say that BoozeTable's fleet of vehicles are all electric, helping to reduce the carbon footprint.   
 Lisa Lowe holds an MBA from Albany State University and has managed software development projects for over 20 years at Fortune 500 companies such as Marsh & McLennan, Morgan Stanley, NBC Universal, and Estee Lauder. Additionally, she is PMP and ACP certified from the Project Management Institute with a focus on Agile Software Development. She has helped many companies turn their visions into successful implementations. Lisa is also a member of Alpha Kappa Alpha Sorority Inc. and currently resides in Hackensack, NJ.  
Bergen County Chamber of Commerce, is excited to announce "Member Monday"! Every Monday we plan to highlight a Bergen County Chamber member by sharing an email blast containing either the member's professional summary or an article written by the member about a topic within their industry. Every "Member Monday" email blast will contain the featured member's contact information as well as a link to the member's website. "Member Monday" provides value to our members by allowing them to highlight themselves in front of the rest of the chamber.
To be featured click the link below: