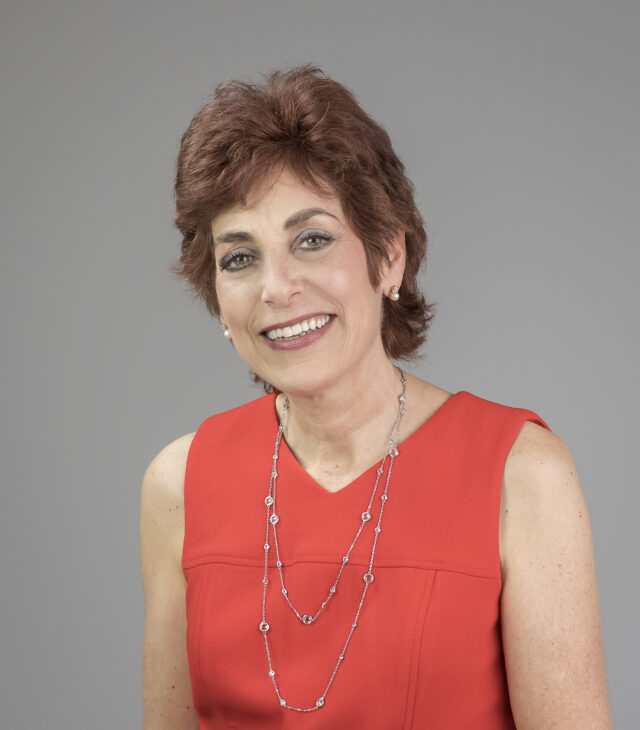 Caryn Starr-Gates
Owner – StarrGate Business Communications
Caryn Starr-Gates is a professional copywriter working in advertising, marketing and public relations. She writes for all media—print, broadcast, and digital—for a broad range of clients across many industries, for consumer and B2B accounts. Caryn is the owner of StarrGates Business Communications; she and her team create promotional copy for ads, marketing materials, newsletters, articles/blog posts, press releases, websites, email marketing, and social media content as well as new product concepts.
What is "Member Monday"?
Bergen County Chamber of Commerce, is excited to announce "Member Monday"! Every Monday we plan to highlight a Bergen County Chamber member by sharing an email blast containing either the member's professional summary or an article written by the member about a topic within their industry. Every "Member Monday" email blast will contain the featured member's contact information as well as a link to the member's website. "Member Monday" provides value to our members by allowing them to highlight themselves in front of the rest of the chamber.
To be featured click the link below: